In order to consistently work towards meeting customer requirements, better control management system and continuously reduce environmental impact when producing Natural Rubber, APT Kon Tum has simultaneously achieved ISO 9001:2015 and ISO 14001:2015 certifications since 2022.
ISO 9001 is a standard related to quality management and quality assurance systems. The standard focused on better quality product and service, having consistent, measured and monitored outcomes, better identification of risks and opportunity, gaining trust that we are a well-managed company.
The advantages of having this certificate are as below:
✓ Corrective action on repetitive non conformances
✓ Traceable sources of rubber products and raw material
✓ Continuously improve management system
APT Kon Tum conducted an on-site audit of its operations and is verified that it is in full compliance with the requirements of the standard by the reputable registrar, those requirements represent international consensus on what constitutes good practice. After implementing ISO 9001:2015 with the scope of "Purchasing, Producing and Trading Natural Rubber", we are able to spot areas for improvement and increasing process efficiency when using non-conformity reporting and documenting our processes from start to finish for pre-sales and after-sales excellent service. We also witness that all employees, especially in purchasing and production departments, are working to one path, that leads to reducing errors and increasing productivity, building credibility through the reputation of the certificate, and providing high-quality Natural Rubber to customers with greater confidence.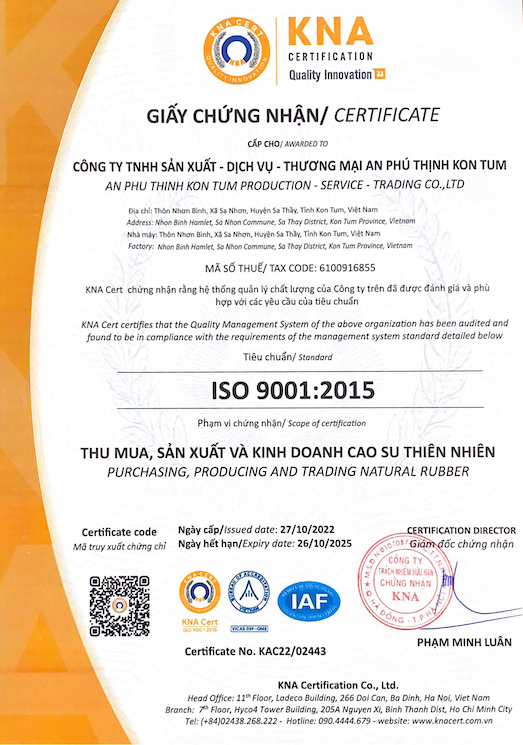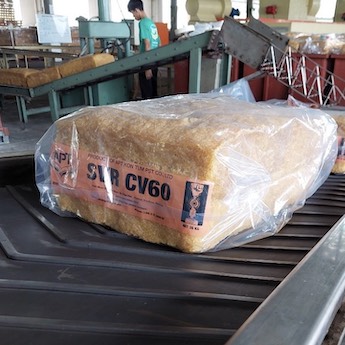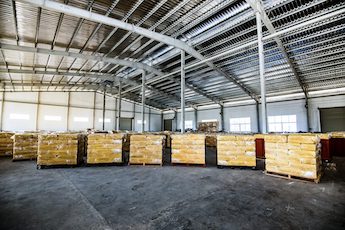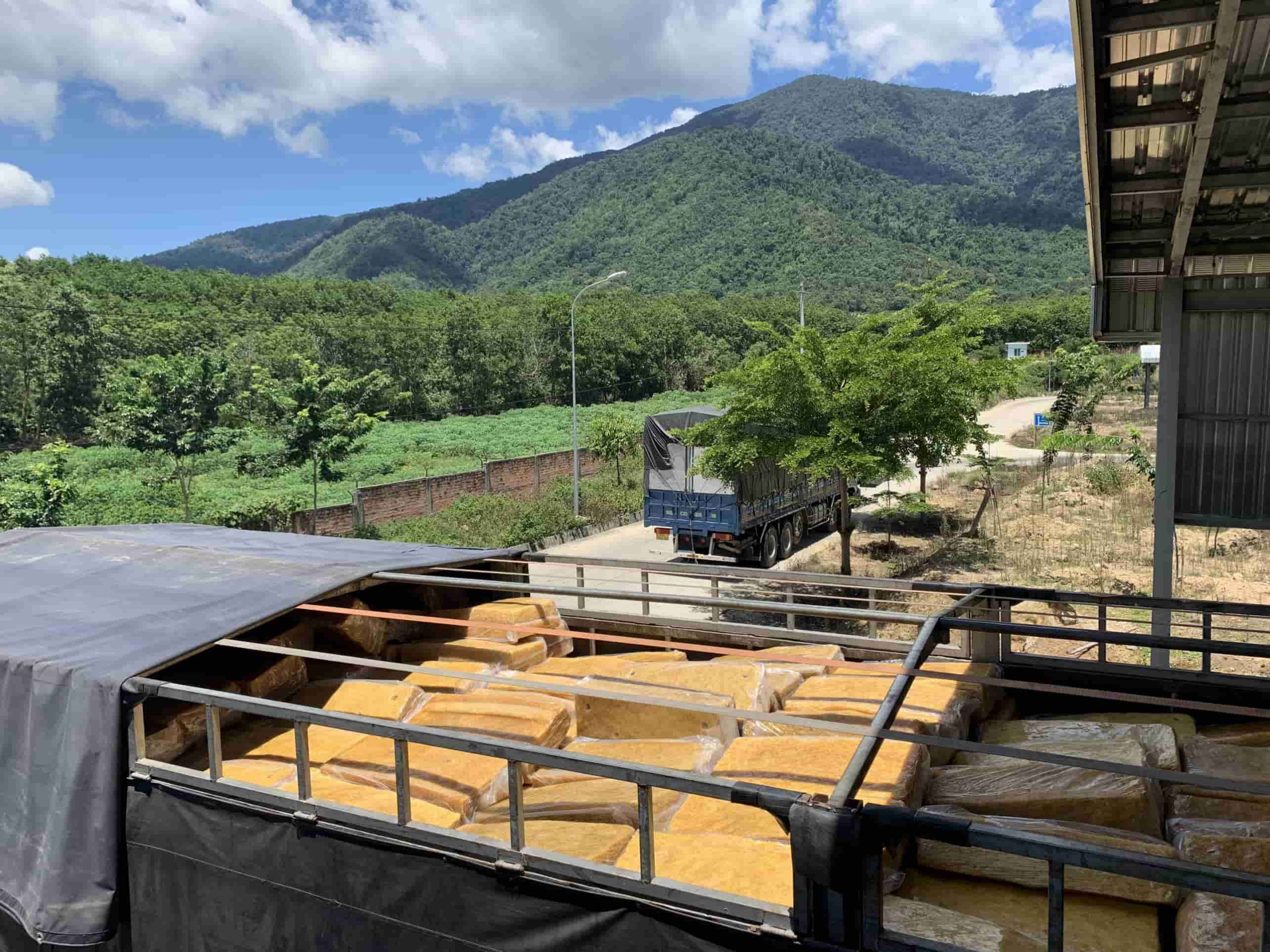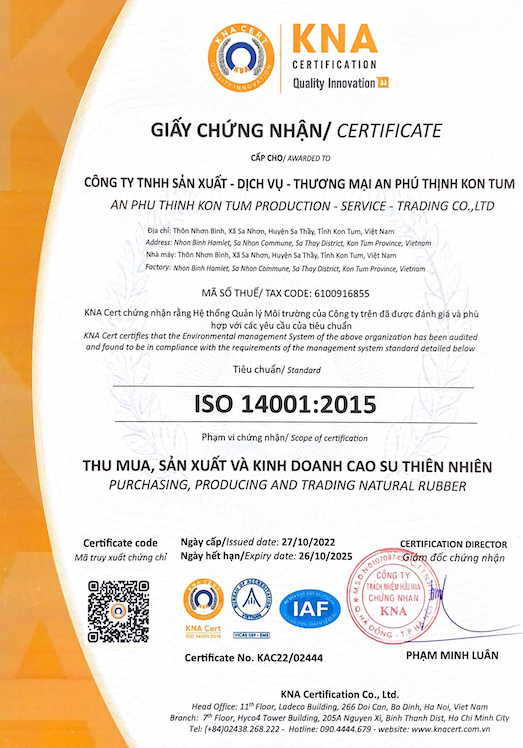 Simultaneously, APT Kon Tum successfully passed ISO 14001:2015 – the International Standard for Environmental Management Systems.
ISO 14001 helps us to increase responsibility for the ecosystem protection by demonstrating environmental leadership, increasing credibility by improving community goodwill as ISO 14001:2015 is the most important standard in the ISO 14000 series of environmental management standards.
The advantages of having this certificate are as below:
✓ 100% wasted-water are environmental friendly
✓ Effectively reduce waste in production
✓ Environmental impact is being monitored and continually improved
To be more specific, our wasted water is guaranteed to reach the highest standard of level A – QCVN 40:2011/BTNMT (National Technical Regulation On Industrial Wastewater). This means APT's wasted water is 100% safe and qualified to be discharged back into the environment.
Additionally, we invest more than 3 hectares of land just for the purpose of installing and putting in to use the wastewater system treatment because we long for ensuring compliance with relevant legislation to continually improving environmental performance and effectively managing the environmental challenges of the future.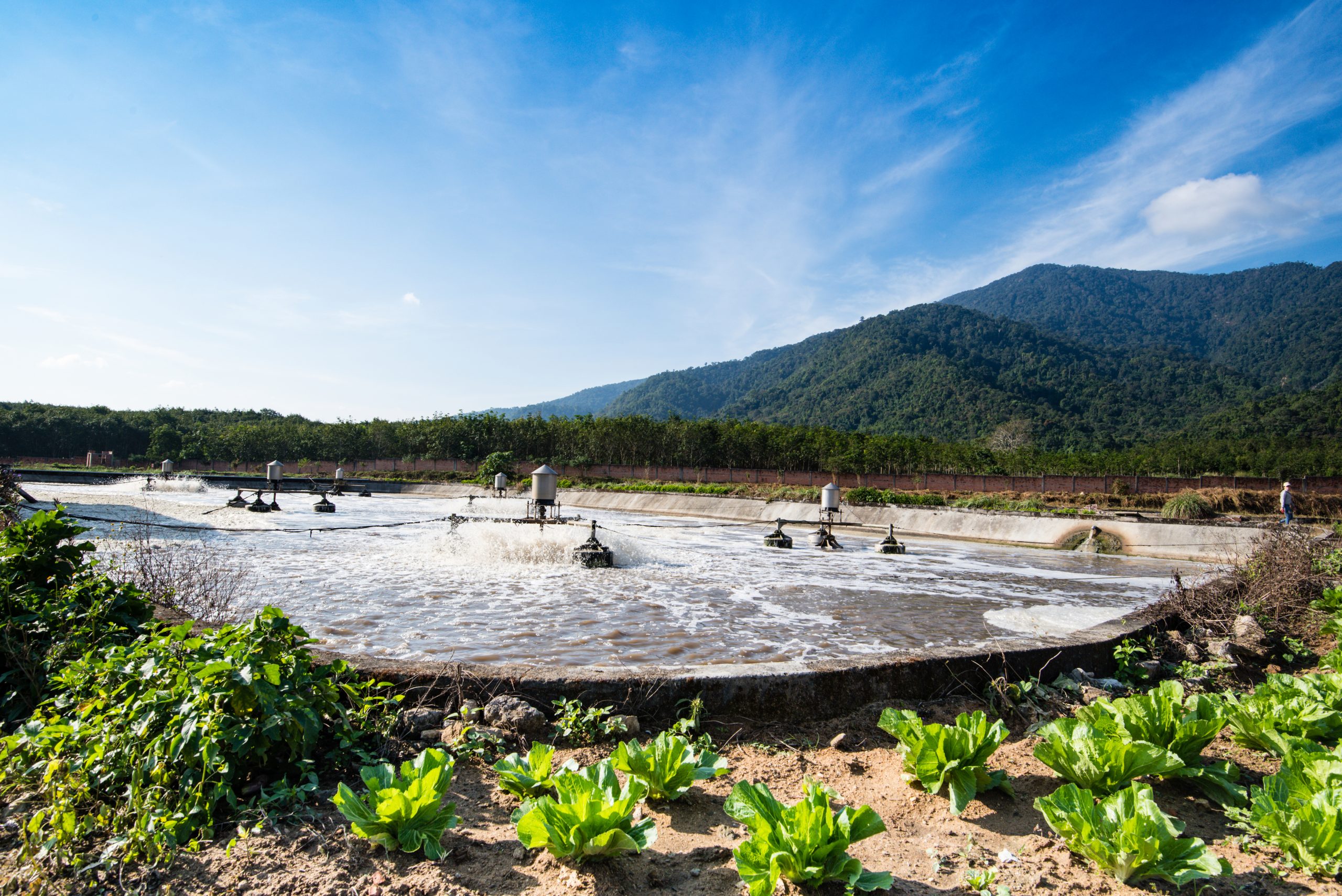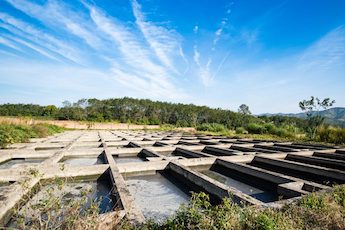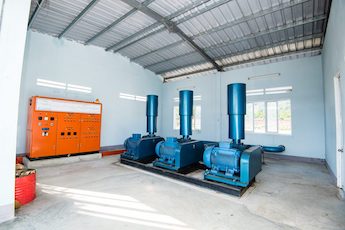 We fully comprehend that prompt taking action will help us gaining a competitive advantage and getting a jump on the future by registering before customers require it, thus achieving the ISO 9001:2015 and 14001:2015 in 2022 at the same time is one of the greatest challenge to achieve as it was during a period of significant business expanding, but thanks to the commitment of our entire team, we did it. That demonstrates our commitment to producing high-quality products and delivering a consistent service to all our clients. Altogether, that will accommodate us to develop a more sustainable business in the Natural Rubber industry.