Receive Today's Best Quote for Mixture Rubber?
WHAT IS MIXTURE RUBBER?
1. DEFINITION
Mixture rubber is the common name of nuggets of crumb rubber mixed with SBR1502.
Two main types of Mixture rubber include:
Mixture rubber SVR 3L and SBR1502
Mixture rubber SVR10 and SBR1502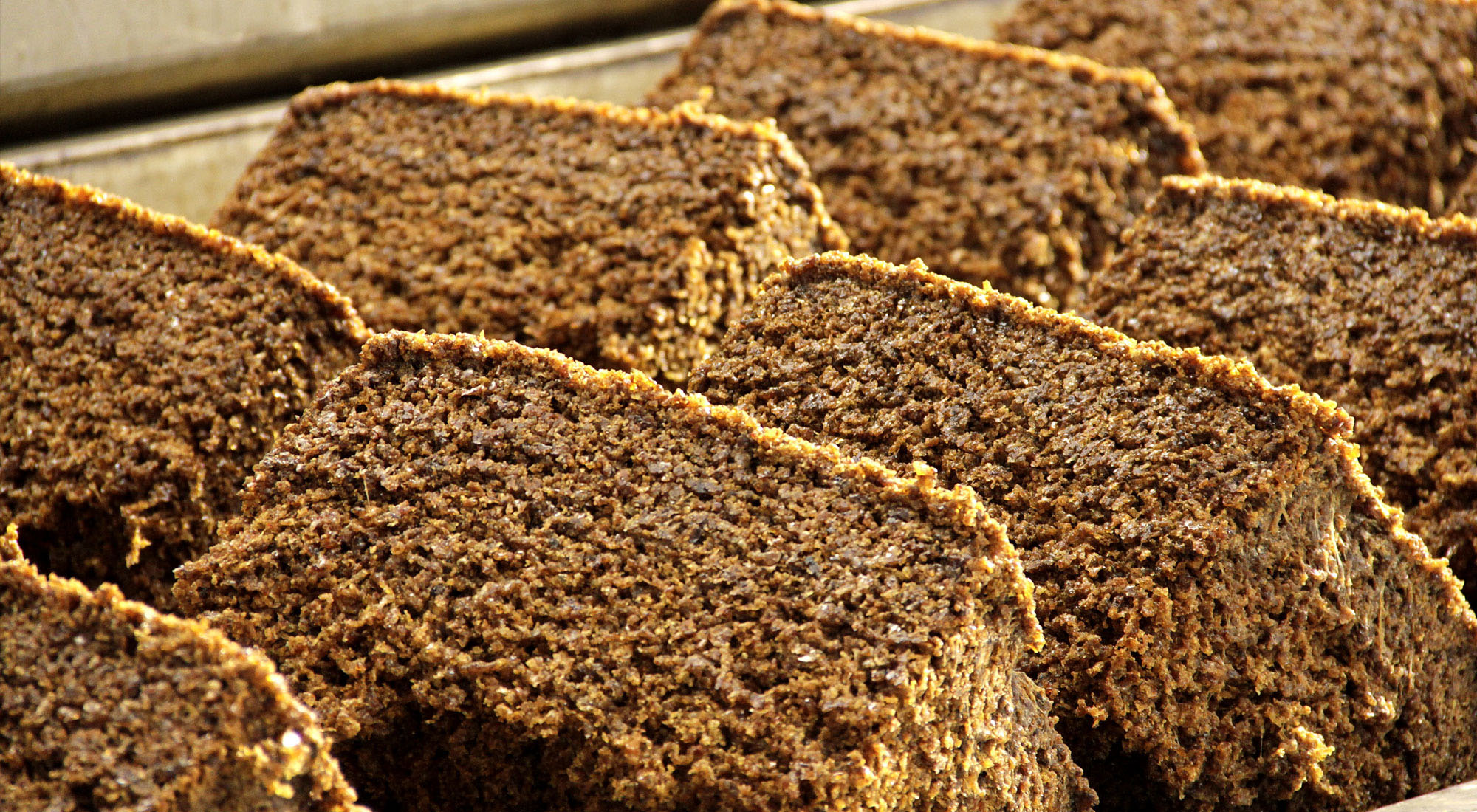 Mixture rubber is nuggets of crumb rubber mixed with SBR1502. Mixture rubber is popular for China market since China's import tax for mixture rubber is 0%.
2. QUALITY INDICATORS of MIXTURE RUBBER
We produce mixture rubber's quality standards according to customers' requirements.
2 Factories
Located in Binh Phuoc Province and Kontum Province, Vietnam
40,000 MT
SVR3L – 20,000/y
SVR10 – 20,000/y
Quality
All products meet TCVN 3769:2016 standard
Green
Advanced wastewater treatment technology
3. PRODUCTION PROCESS OF MIXTURE RUBBER OF APT COMPANY
Depending on the specific requirements of each customer, the finished mixture rubber will be blended to meet the requirements of the customer.
Our SVR 3L, SVR 10 and Mixture rubber processing production lines are provided and maintained periodically by Quang Trung Mechanical Co., Ltd., a leading company in the mechanical engineering manufacturing production lines and systems. Waste water treatment system in Vietnam rubber industry.
APT'S NATURAL RUBBER PORTFOLIO
Mixture Rubber

thinguyen

2022-03-13T14:16:57+07:00
FAQs
Wooden Pallets, Loose bales, Shrinkwrap Pallets
L/C, DP, DA, TT, TT Prepayment
APT warehouse, FOB, CIF, CFR
Min 2 cont 20"/order in 1 shipment
Today's quotation?
Contact our sales expert now!
Mobile/Wechat/WhatsApp
Zalo/Viber/Skype
(+84) 918 35 2811
PORTFOLIO
Mixture Rubber

thinguyen

2022-03-13T14:16:57+07:00
PARTNER'S TESTIMONIALS
This online form is a method of initial contact between your company and APT Vietnam Co., Ltd. Fill in the form with your requirements and we will contact you within 24 hours.
Please note that orders can't be placed directly over the Internet. Your inquiry will be followed up via email or telephone. In order to offer the best products and service, we need to understand your company's unique goods needs and requirements.
Personal contact is essential in achieving this.